Team Forge


Peter Miles - Managing Director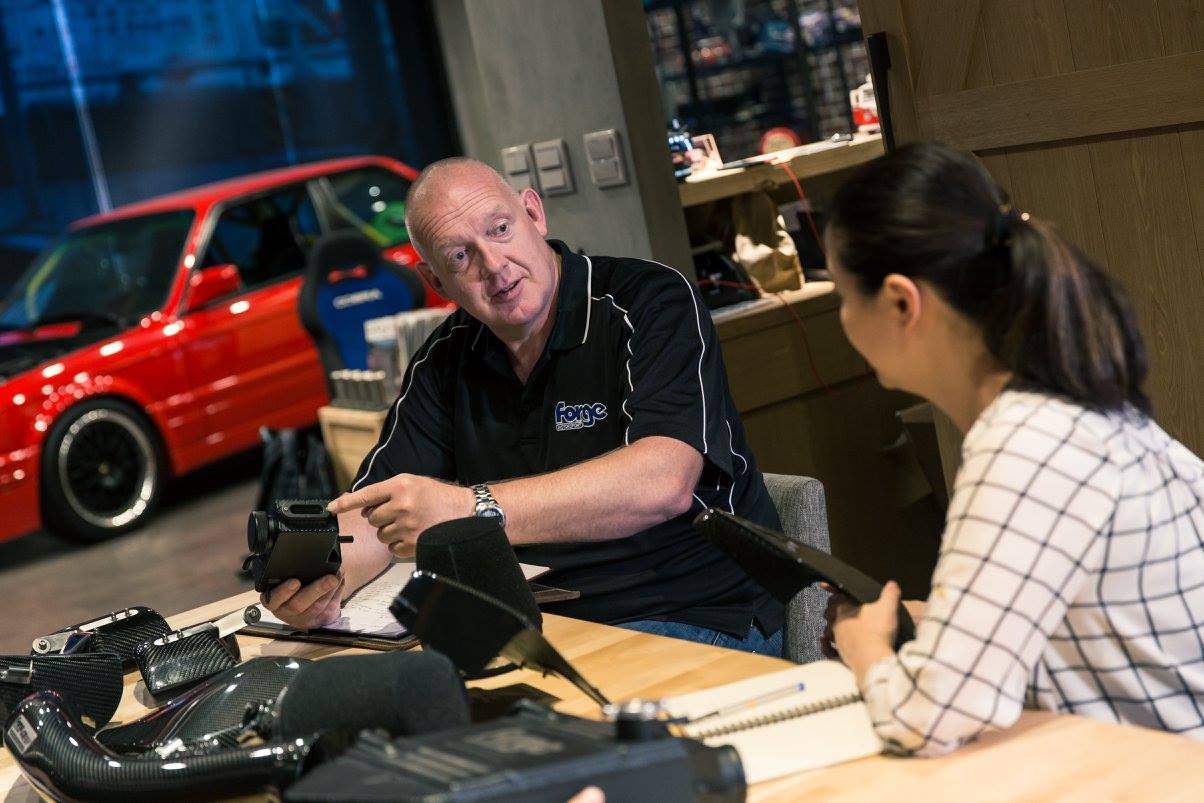 Peter joined the family business in 1994, and was a driving force behind the change from sub-contract engineering to Forge becoming one of the World's largest performance aftermarket suppliers. He is responsible for the Forge Group including the offices in Forge UK, USA, and Asia. As an ex aircraft engineer he likes to talk about his prowess in working on the undercarriage of many planes, although it's a miracle if any landed again! He is a keen sports fan, having played for Gloucester, Worcester, and Bath Rugby teams. Currently driving a VW Amarok, his most loved cars include the Triumph Stag and Lancia Stratos.

Zac Miles - Media Team
Zac is by far the tallest member of the Forge team, standing at 6'8". He works in the media department, taking photos and creating videos and posters. He has been in and around Forge since he was little. He is the owner of a blue Mk1, built by himself and some other Forge members. He enjoys sports, mostly Rugby, and claims to be a 'fair weather golfer'. An avid Marvel fan, Zac is torn as to who is the best Spiderman.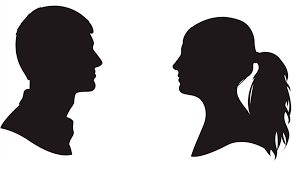 Steve Speck - Machine Shop Manager
Steve holds the title of the longest serving member of Forge. With nearly 35 years under his belt, the rest of his family combine to have over 60 years of Forge experience! Starting off as a manual machinist, he moved onto programming CNC machines and is now production manager.
During his (too many) holidays, Steve enjoys a few rounds of Golf as much as he enjoys a few rounds of drinks. He played Rugby and Cricket in his younger days, but now watches from the sofa, supporting Gloucester Rugby, and Chelsea Football Club.

Nick Hill - Purchasing Manager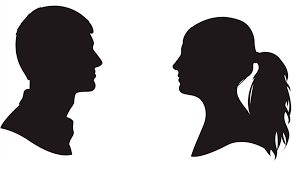 Nick has worked in an engineering environment since leaving school in 1978 (yes, there was engineering that long ago!), so with 40 years in the business he can claim to not only be very old, but have some knowledge to share. He has been with Forge Engineering for 25 years and Forge Motorsport since its inception, and still has the passion to help it continue to excel.
Starting off as a CNC programmer using CAD/CAM software, he now does most of the purchasing for the company. He has a keen interest in fast cars and motorbikes and enjoys a ride out on his Fire blade whenever possible (Sunny days only).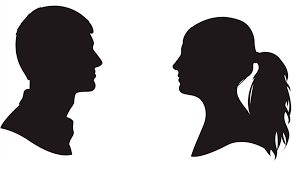 Alex Harry - Sales Manager
Alex started his Forge journey in 2010 having previously worked in retail, including at Halfords as a Ripspeed specialist. He's currently Forge's sales manager, chatting with customers, and working with dealers.
Despite his usual grumpiness, he loves spending time with his wife and kids at the weekend. Alex's favourite cars include the Peugeot 106 GTI and the Mercedes G Wagon, although he currently drives a Seat Leon ST FR.

Ryan Speck – Production Manager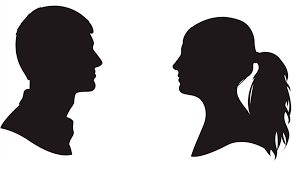 Ryan is one of the 4 'Speck' family members at Forge, having started off with work experience at the age of 16. After studying mechanical manufacturing engineering, he quickly moved from a machinist to a programmer. During his time away from work, Ryan enjoys cycling when he can, and watching football and boxing. He is a fan of Tottenham Hotspur – because somebody has to be.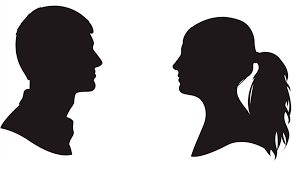 Sean Lyle - USA Manager
Sean began his career at Forge in 2007 as member of the sales team. He has grown along with the company in the last 10 years, moving from a member of sales staff to sales manager, then to US Director in 2014. Having grown up around Corvettes he has always had a passion for cars and it led to him Forge after working in hospitality for almost 10 years. He can be found working most US shows answering customer questions and giving deals on product. He enjoys Cruising, enjoys a good beer and bourbon, and occasionally works on his own cars! Currently, Sean owns a 1970 VW Karmann Ghia, and 2013 S4 B8.5, and a Triumph Thunderbird Storm!

Russell Butt - Part Time Manger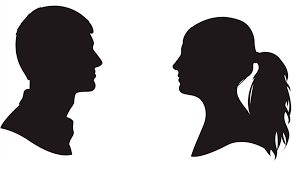 Russell is a bit of an ol' timer now. He's short, bald and fat, and a blunt conversationalist. In fact, he could have written this himself. Sometimes it is difficult to tell if he is helping or hindering. He is a huge Lotus fan but his passion these days lies with motorcycles from the 1970's. In fact he spends more time rebuilding them than he does riding.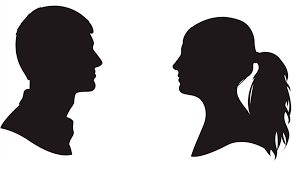 Ray Newman – Research and Development Manager
One of the oldest surviving members of forge, with 25 years under his belt. Originally taken on under a temporary contract, but has been here ever since. In the early days, Ray worked on the CNC machines, but has moved into a more developmental role within the company. During his time off, he enjoys some good old fashioned car booting, walking his dog, and DIY. He owns a small collection of vehicles including a Honda CBR-600 motorbike, an Audi, Mini, a 4x4, a van, and even a wheelbarrow.

John Hammett – Despatch Manager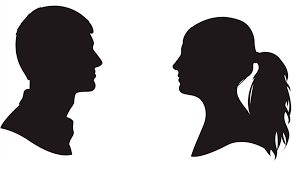 John has been with Forge since April 2009, and his job is to ensure that all of Forge's order are dispatched correctly and on time. This includes having a close relationship with our USA and Asia offices and working with Worldwide suppliers to keep the business running smooth. Originally from Middlesbrough, he supports their namesake football team, which gains him much ridicule from his work mates. A family man, John spends his free time with his partner and young son.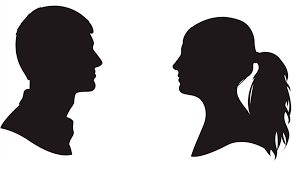 Mark Christopher – Programmer
Mark joined Forge in 2014 having previously been a Police Officer in his hometown of Swindon. After an apprenticeship, Mark moved into Aerospace engineering before coming to Forge. In his free time, he likes to road cycle, as well as play football (when he is not injured). At the weekends, he spends time with his Wife and Daughter.

Nick Moody – Despatch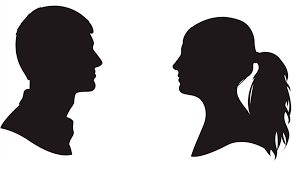 Nick joined the Forge team back in September 2016 as a dispatch assistant. His role includes ensuring the orders go out the door on time, and liaising with other departments. Previous to his Forge role, Nick was a logistics manager at an export company, which has served him well during his time at Forge. During the weekends, Nick enjoys watching his boyhood team Tottenham attempt to play football, as well as other sports such as Rugby and Cricket.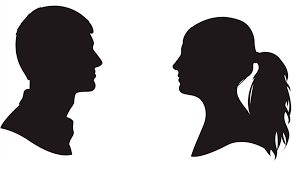 John Withers – Sales and Customer Service
John joined Forge in 2001 and cut his teeth in the assembly department, building knowledge of the extensive Forge product range. John went on to lose a coin flip, ending up in sales, and to this day no one is sure what he actually does. We would ask John if we could track him down but the skinny bloke is difficult to pick out against stripy wallpaper. John apparently gets his thinspiration from running and a diet of meal worms, inspired by his role models Mo Farah, Hannibal Lecter and Peter Griffin.

Ryan Wallace – Fabrication Manager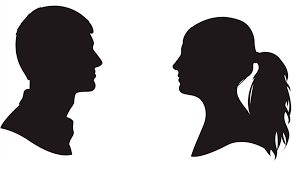 Ryan Joined the Forge team back in late 2017 and joined as the manager of the fabrication department. Welding since the turn of the century, Ryan ensures all fabrication orders are completed to a high standard. During his time off, he enjoys mountain biking (when his knee is not injured) and likes to play Mario Kart with his son.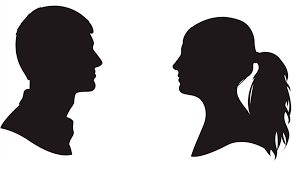 Jamie Whatling – Sales
Jamie joined forge back in 2010, having been a fully qualified mechanic, both cars and commercially before that. Since then, he has been involved in numerous departments but has settled into sales and marketing, taking customer orders and answering queries. Currently driving a VW Caddy with a mk5 GTI engine inside, he is a big carp fisherman during his time off, and unfortunately support Man United Football Club.