Description
Product Description
Direct OEM replacement
Made from the highest quality Aircraft quality T6061 billet aluminium construction
Fully compatible with OEM electronics
Fully serviceable piston
Capable to 600HP (with uprated spring kit)
Utilising world leading springs for more precise operation and consistency
All internal and external components have been made in the UK
Pistons use heat stabilised Viton O-rings
Lubricated with high temperature Mobil1 grease
Fully serviceable and rebuildable in minutes
Unlike other valves on the market, ours produce no check engine lights (EML)
Improved dynamic throttle response
Consistent turbo boost & reduced turbo lag
Covered by the Forge Lifetime Warranty*

Forge Motorsport were the OG's of this original groundbreaking design, and we still lead the marketplace with customer service and after care with this innovative blow off valve - Often copied never bettered
This is our piston version of our very popular solenoid driven valve for the 2013-on VAG 1.8 TSI/TFSI engine (US codes CPKA and CPRA) and 2.0 TSI/TFSI engine (Euro code CNTA, CHHA, CHHB, CHHC, CZPA, CJXB and CJXC;US codes CPLA and CPPA) including Golf MK7 R. This valve is a full replacement atmospheric blow-off valve (i.e. noisy) that integrates seamlessly with the OEM electronics and results in no detriment in performance, and absolutely NO fault codes or check engine lights, which isn't something that can be said of our competition!
Not only do you get the famous Forge blow off valve sound but this valve also increases the throttle response during gear changes by reducing turbo lag. It has been designed to help the turbocharger maintain its rotational speed ready for when you accelerate, whilst also taking the strain away from the impeller. Without removing this stress from your turbo, it could cause premature failure, especially on tuned engines and modified vehicles.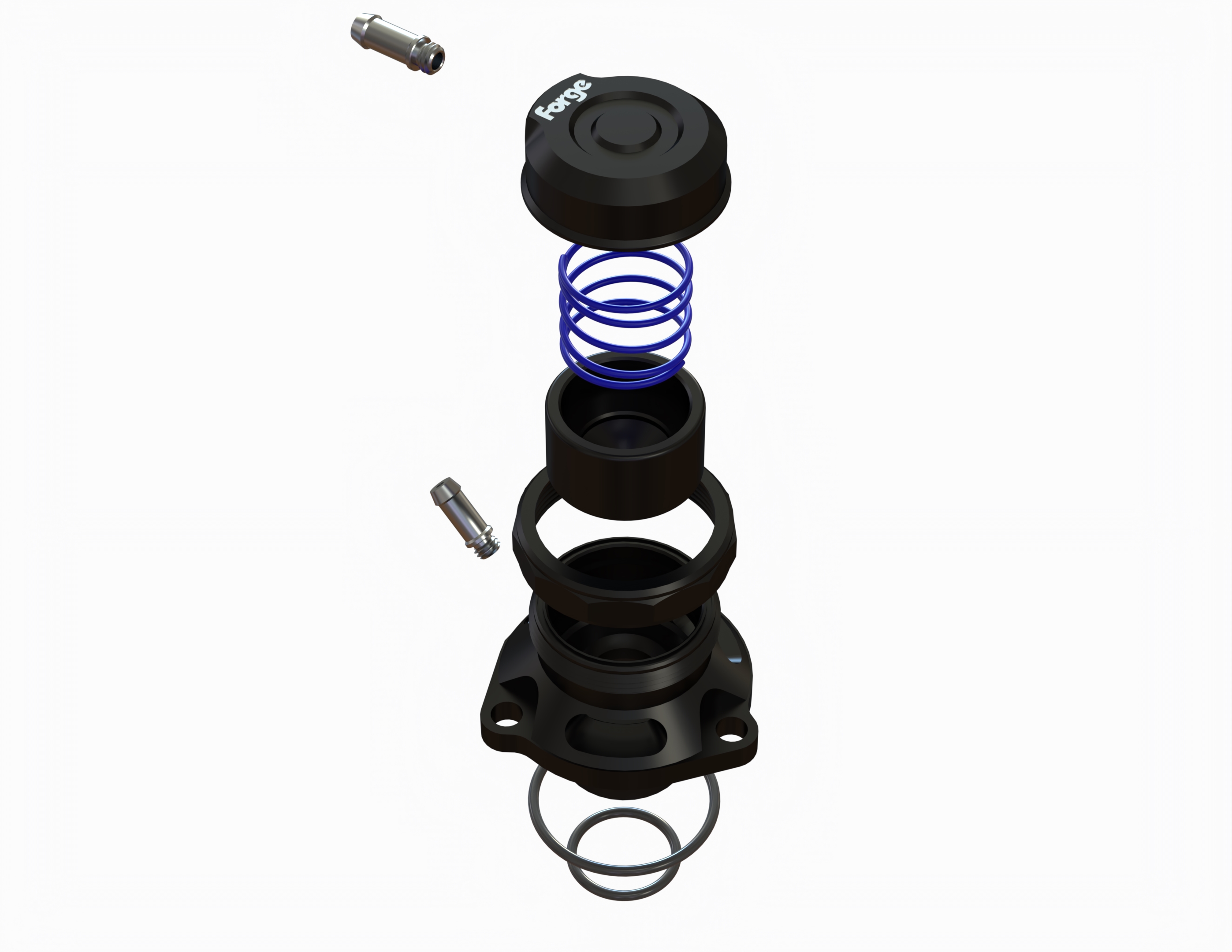 Like our full replacement recirculating valve option, this valve is fully engineered to remedy the failure issues experienced with the OEM solenoid valves when their diaphragm may rupture which results in a boost leak. The later revision OEM valves have a longer lift but ultimately the plastic brittles and in extreme circumstances, parts of the plastic can break off. Our valve uses full billet alloy construction with a piston based internal design that provides for significantly improved reliability over the OEM valves along with lightning-fast response. It has also been proven in cars running over 600bhp!
This valve has a very short overall installed height, which enables fitment of this atmospheric valve into the tight space between the turbo and the inlet hose from the airfilter, older larger valves and sandwich plates will not fit this engine.
⭐ Great product! Fits perfect and sounds beautiful! 10/10 ⭐
⭐ Fitted the blow of valve today! Works and sounds perfect, not to mention the great customer service to make sure I ordered the correct one ⭐
⭐ Easy installation and sounds fantastic! Money well spent ⭐

In The Box:
1 x FMDVMK7A Valve
1 x Wiring Harness
1 x Solenoid, Bracket, and Screws
1 x Uprated Blue Spring
10 x Cable Ties
1 x 1000mm of 4mm Vacuum Tube
1 x 5mm T Piece
1 x Instructions
1 x Forge Keyring and Sticker
Check your vehicle compatibility: Click here
Please Note:

In line with our policy to constantly review, revise, and improve our product range, the appearance of the product you receive may differ from the one advertised.
Product Reviews
Product Reviews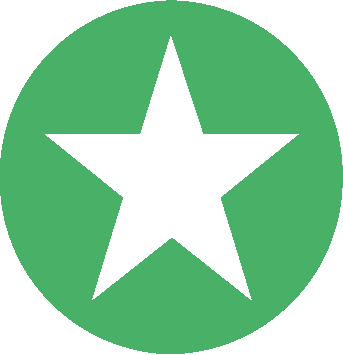 from on
May 18th 2020
Verified Purchase
Easy installation and sounds fantastic! Money well spent.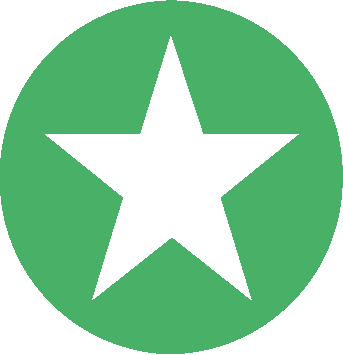 from on
Apr 30th 2020
Verified Purchase
Great product! Fits perfect and sounds beautiful! 10/10
from on
Sep 11th 2017
Fitted the blow of valve today !! Works and sounds perfect , not to mention the great customer service to make sure I ordered the correct one.
from on
May 2nd 2017
Amazing product with amazing service i had the wrong bov sent out and the next working day the part i needed was sent out straight away. Will 100% be using forge again thanks.
from on
Apr 14th 2017
Verified Purchase
Just fitted this to my 2016 polo gti 1.8 tsi. Had to remove the air filter hose as shown in the picture but apart from that.. put 1 and 2 together and it was straight forward. If in doubt get a local garage to install it. Small psst at low rpm and a massive PSSSST under full throttle. WILL turn heads.
from on
Jun 25th 2016
Verified Purchase
Im over the moon with my new BOV kit, so much louder than i expected, but quiet when i want with minimal revs. Im bit of a noob when it comes to cars but this was a super easy installation, around 10 steps which took me about 20 mins. Also loving the sweet spot around 3000rpms, if i come off the gas just right i get a stututu (diverter valve sound) before the ppssshhh, it turns so many heads, if you dont like attention, making people jump and making people smile then i wouldn't advise getting a forge bov kit. Thank you Forge, i'll be back =D
from on
Jun 24th 2016
Verified Purchase
Great product! The noise is amazing. Quiet sounds when at minimal revs but really loud when under acceleration. Had it dyno'd when fitted and unlike other BOVs, there was no loss in power or drop off in torque at all. Didn't fit it myself, but was told it was really easy to do. Would strongly recommend.
from on
May 21st 2016
Verified Purchase
Brilliant bit of kit, supplied with easy to read instructions making it fairly easy to fit.

Would definitely recommend the noisy blow off valve!

Thanks forge
from on
Oct 31st 2015
GREAT PRODUCT! I purchased this mainly for the sound and the durability over the stock diverter valve. I'm completely satisfied with the performance and easy installation. Anyone that can change oil, can install this piece with the instructions that are included. They include pictures and clear step-by-step procedures. Highly recommend to any fellow VW owners.
Want to leave a review?

Login Register FREE!
Compatible Vehicles
Instructions
Blow Off Valve and Kit for Audi and VW 1.8 and 2.0 TSI
Warranty

Warranty Infomation
The majority of Forge Motorsport products come with a limited lifetime warranty (brakes pads excluded). All warranty claims must be accompanied by the original proof of purchase to enable us to help you. Failure to supply this proof will result in your claim or enquiry being denied.
For further information, please call our customer service team on +44(0)1452 380999 or email info@forgemotorsport.co.uk.
Do not use aggressive (acidic) car cleaning products, particularly traffic film remover solutions or shampoos to clean your intercooler, radiator, or oil cooler. The use of these products can damage Forge Motorsport cooling systems and invalidate your warranty. These are often found at car washes. A light, warm, soapy solution (free of harsh acidic cleaning compounds) should be used to clean you cooler and thoroughly rinsed away. We recommend that you should inspect your product on a regular basis for bent and/or crushed fins. Any bent fins should be carefully straightened to allow ambient air to pass through the core face. At the time of installing your Forge radiator, an approved coolant must be used and added to the coolant system. Be sure you never mix coolant and always use distilled water.
This warranty does not apply to any defect in the goods arising from fair wear and tear, wilful damage, accident, negligence by you or any third party, use otherwise than as recommended by the supplier, failure to follow the supplier's instructions, or any alteration or repair carried out without the supplier's approval.
Shipping
Shipping
UK Mainland
Next day delivery applies to orders processed before 12 noon Monday to Friday, subject to stock availability and geographical restrictions. 'Next day' refers to next working day. We cannot guarantee next day delivery for orders placed after this time. Whilst we endeavour to honour our next day service, next day delivery cannot be guaranteed due to other extenuating circumstances. Full details
Delivery is free of charge for all orders £100 (ex VAT) or over. Products are sent by standard DPD service which is usually a next day service, but can take 2 days in transit. We reserve the right to ship smaller, lower value items via Royal Mail or any other service. (Not including Scottish Highlands, Scottish Isles, Northern Ireland, Guernsey, Jersey, and Isle of Man where charges will vary).
Europe and Worldwide
Delivery service charges will vary depending on the quantity of product ordered, the related parcel size, and destination postcode. Live shipping rates will be calculated at checkout using ShippyPro and dependent on criteria, you will be given the option of DHL, DPD, or FedEx courier services.
Shipping into the EU - Duty Charge Information
All Forge products are sold with a Delivery Duty Unpaid (DDU) status and an import tariff may apply to your order. Customers will be contacted by the Customs and Excise authority in the destination country regarding payment prior to delivery, and it is important that correct contact telephone number and email information be submitted with the order to facilitate this part of the delivery process. Some couriers are charging an admin fee for shipping into the EU.
If we detect at checkout that you are located within the European Union (EU), you are eligible for a contribution towards your import duty and tax payments. We can add an additional 20% on the total cost of your order, we will then pay the duty and tax costs above your contribution. This offer will ensure the price you pay at checkout is the total you pay, with no additional charges. It will also ensure you have the fastest possible delivery, with no delays. For more information, please see here

Our shipping methods ensure safe and timely delivery of your new Forge products. For further information on cost and delivery times, please contact Forge using the info@forgemotorsport.co.uk email address if you require any more information. We reserve the right to change the delivery service and company at any time.
Forge Motorsport ships via either UPS, FedEx, DHL (primarily for outside of UK), DPD (primarily for UK), or any other courier we chose. Other shipping options may be available for an additional fee over and above the actual shipping costs. Once a product has left our warehouse and is in the possession of the shipping company, any claims must be made directly with that shipper however we can assist with most cases.
Will this fit the Audi TT MK3 1.8T engine?
Yes, the 1.8 and 2.0 TSI/TFSI EA888 models all have the same turbocharger system; and all are compatible with the FMDVMK7A and FMDVMK7R valve products we offer.
Answered 2 weeks, 6 days ago
Would this be compatible with a seat Leon cupra 2016 ?
Yes, the FMDVMK7A is compatible with all 2.0 2012 onwards Seat Leon Cupra models, including the Cupra 280/290/300R .
Answered 3 weeks, 4 days ago
ciao io ho un ateca cupra del 2020 stage 3 con 500 cv con turbo mabotech m520h quale valvola pop off posso montare e che molla ci vuole grazie
Ciao,
Il prodotto per il tuo veicolo è FMDVMK7 e montalo con la molla blu.
Hello,
The product for your vehicle is FMDVMK7 and use a blue spring for this power output.
Answered 4 months, 1 week ago
is it combatable with Jetta 2009 TFSI 2.0?
hello , the product you will need is FMFSITAT.
Answered 5 months, 3 weeks ago
Which spring is preinstalled in the BOV?
This valve is installed with a yellow spring as standard, the blue spring is for vehicles running over 23 PSI.
Answered 6 months ago
Is this setup going to mess with my engine (fuel-air ratio) because my car has a mass air flow sensor (MAF). The car: vw polo gti aw 2019.
We have been supplying this valve for many years with absolutely zero issues, it is specifically designed for MAF sensor vehicles, you can fit with confidence and enjoy the sound and performance.
Answered 6 months, 1 week ago
Which spring should i install on a Seat leon Cupra 2.0 tsi 300 pk. (In the future stage 2 or 3 tuning)?
The blue spring, part number FMSS114 (select blue from the options menu) should be fitted for both stage 1 and stage 2, and the red spring (also selectable under product code FMSS114) should be fitted for stage 3.
Answered 8 months, 2 weeks ago
Witch spring do i need to fit? Bleu ore Yellow? 2.0 Tiguan 2019 stage 1, 250hp...
Hi Arijan,
You will need to fit the Blue spring to your valve :)
Answered 9 months, 2 weeks ago
Items That Are Bought Together